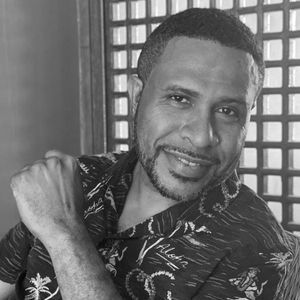 Leo Kaptigau
Distributor in Papa New Guinea
Leo became a certified (B)energy distributor in 2021 and he is currently working with rural communities to establish a service infrastructure in Papa New Guinea. Leo is working closely with DORIUM: an Alternative Economic System that rewards social improvement and is collectively governed by all participants.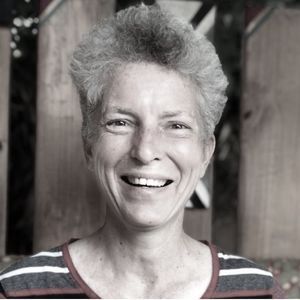 Christine Meck
Since 2020, Christine is a (B)energy distributor for Rwanda. Her business model consists of the sale of new products and of fixing non-functional digesters that have been left behind by aid programs in the previous years.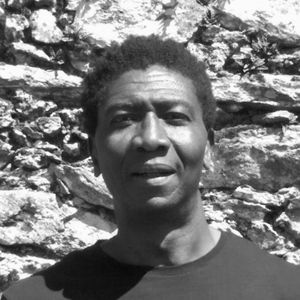 Ekoué Ayika
Ekoué joined (B)energy as a distributor in 2017 as (B)energy distributor in Guinea and Togo. Currently, he is working with our team to develop a new model of biogas digester suitable for users living in cities.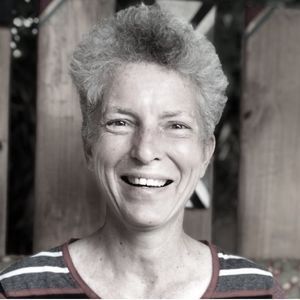 Pride Ebile
Since 2017, Pride is a (B)energy distributor for Cameroon. Pride is currently looking into setting up a biogas system in the proximity of a farmer market, where he intends to collect substrate, sell backpacks, and promote the technology.