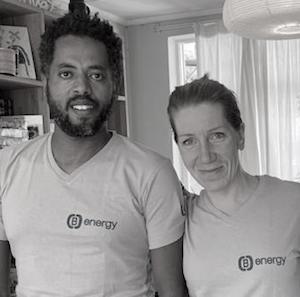 Judit Prigge & Mezgebe Zerfu
Judit and Mezgebe took up responsibility for the import and distribution of our technology in Ethiopia. They already have biogas systems and accessories in stock! Shoot us an email to connect with them.
Papa Assane
Papa Assane started his journey in 2021 and he will be able to serve clients in Senegal already at the start of 2022. For more information and pre-ordering please get in touch!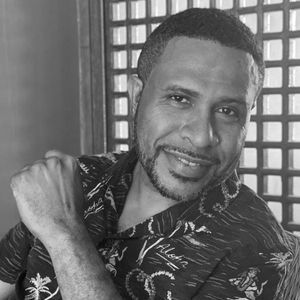 Leo Kaptigau
Distributor in Papa New Guinea
Leo became a certified (B)energy distributor in 2021 and he is currently working with rural communities to establish a service infrastructure in Papa New Guinea. Leo is working closely with DORIUM: an Alternative Economic System that rewards social improvement.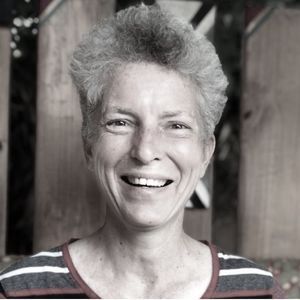 Christine Meck
Since 2020, Christine is a (B)energy distributor for Rwanda. Her business model consists of the sale of new products and of fixing non-functional digesters that have been left behind by aid programs in the previous years.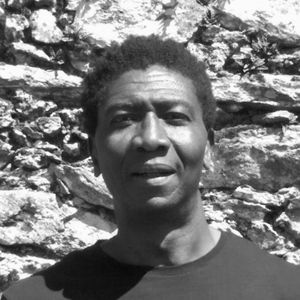 Ekoué Ayika
Ekoué joined (B)energy as a distributor in 2017. He is currently service Guinea and Togo. Ekoué is also working with our team to develop a new, compact biogas digester suitable for urban landscapes.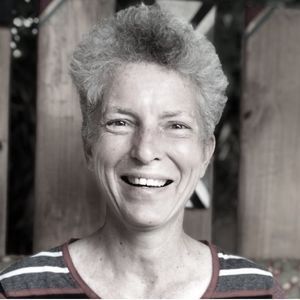 Pride Ebile
Pride joined (B)energy as our Cameroonian distributor in 2017. He is currently looking into setting up a biogas system in the proximity of a farmer market, where he intends to collect substrate, sell backpacks, and promote the technology.