Estidama Incubator for Clean Energy and their impact on the life of 2 women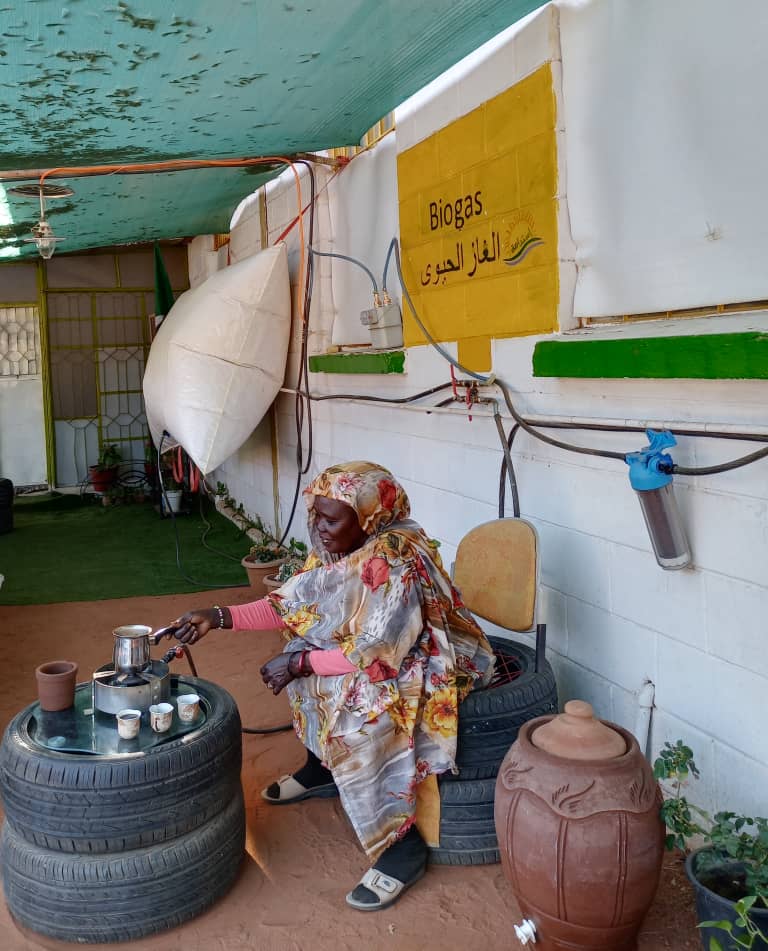 Um Jomoaah works at Engineering Campus of Sudan University of Science and Technology (SUST), where there are trees and she can collect some fallen branches and carry them home using two or three buses with this bundle of sticks. She uses them as fuel in her three-stone fireplace to cook for her family's meals.

At the Estidama Incubator in the SUST Engineering Campus, she was amazed to see that there is a solution for cooking that just uses food waste and animal manure to produce gas that when piped to a burner is enough for all the cooking for a family. Now she comes to the place every day where the demonstration household-size anaerobic digestors are working, so she can cook or make some coffee or tea, and she brings some food waste to help produce more gas. She is thinking about how she can organize one of these biodigesters at her home, and if she can this will be a perfect win-win outcome for her. Using the digestate from the digester for growing vegetables could really help improve the family's finances.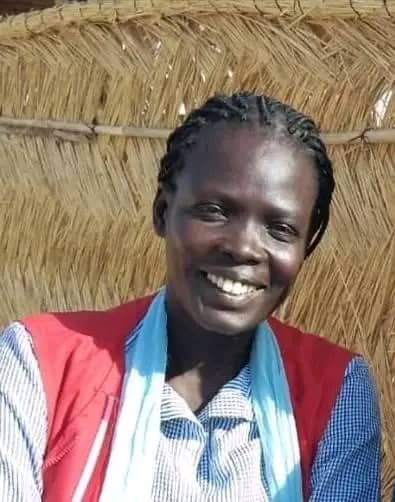 Meet Tahani, a Mechanical Engineer from South Sudan, who lives in Alredaise 2 refugee camp, one of the 10 highly populated camps in White Nile State where refugees from South Sudan are living since the outbreak of the conflict in 2013. A place where most households are led by women. These women must provide the necessary basic needs for their families, including the search for firewood for cooking. This search forces them to walk for long distances, leaving them exposed to violence and placing them in a more insecure situation. Some, who are not strong enough to walk and carry heavy loads for hours, have to sell parts of their provided food ratio in exchange for cooking fuel.
During the rainy season, firewood and charcoal are in particularly short supply. Climate change, such as heavy rains and floods, worsens this situation. As a result, people in the area have to resort to burning animal waste and plastic for cooking, which is detrimental to their health. These materials produce noxious fumes when burned, leading to respiratory problems and other health issues.
In order to make clean cooking possible for Sudanese women, she joined the Estidama incubator at the Sudan University of Science and Technology College of Engineering to gain more experience in biogas production, as this may help in reducing some of women's suffering, as it will make cooking possible, and in the hand of every woman, which will have a positive impact on their safety, food security, the environment, enhance peace between refugees and the host community, and allow people live a safe life with dignity.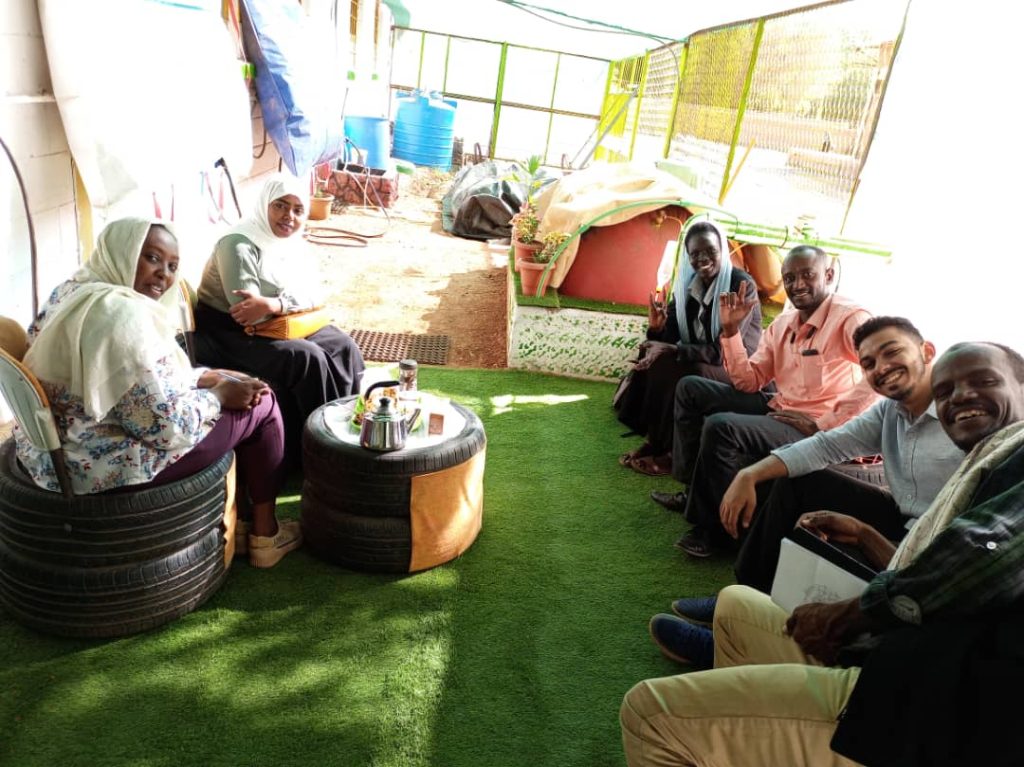 Estidama Incubator for Clean Energy Products - Sudan University of Science and Technology College of Engineering